Oilfield Accidents Bringing Hope and Legal Expertise to Injured Victims in Southeast New Mexico & West Texas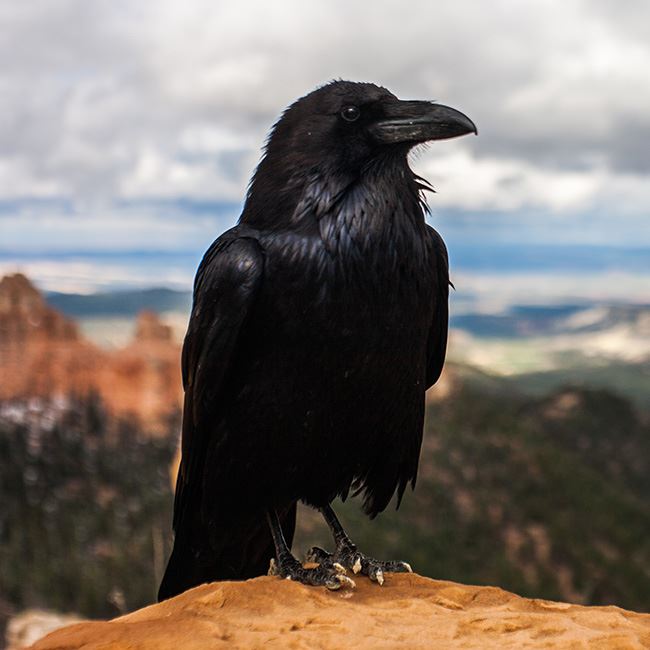 Tens of Millions Recovered for Our Clients
At Crow Law Firm, our oil field accident lawyer in Roswell has extensive experience in this complex area of law. Our firm has helped victims of oilfield and oilrig vehicle collisions and other types of accidents successfully secure full and fair compensation for their injuries, medical bills, lost wages, pain and suffering, disabilities, and other damages. We can fight for you, too.
Request a complimentary consultation with our oil field injury lawyer today to discuss your oil field injuries; call (575) 222-2702.
Recommended Reading:
Our blog provides up-to-date information about some of the oil industries latest developments in the field of personal injury claims. To learn more, check out some of our latest blog posts!

Your Success is Our Priority
NO FEES UNLESS WE WIN
At our firm, we're fully invested in your success. With our 'No Fees Unless We Win' commitment, you can rest assured that our interests are aligned with yours. We only get paid when you do, giving us a shared goal of securing the best possible outcome for your case. This arrangement not only relieves financial burdens but also underscores our unwavering dedication to your victory. When you choose us, you're choosing a partner who's committed to your success, every step of the way.