Burn Injuries Bringing Hope and Legal Expertise to Injured Victims in Southeast New Mexico & West Texas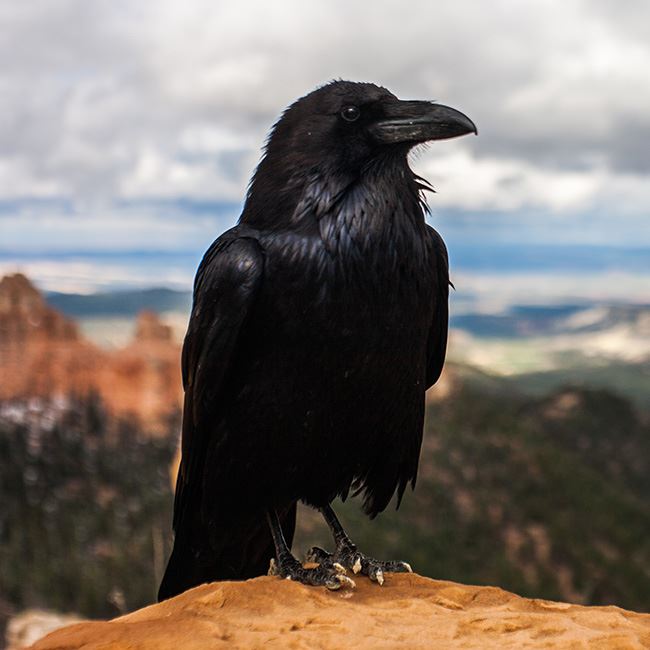 What to Do If Your Injuries Were Caused by Someone Else's Negligence
If you suffered severe burns due to a defective product, motor vehicle accident, unsafe property conditions, or any form of negligence, you have the right to pursue legal action against the liable party. Our firm can help you navigate the process of bringing a claim and seeking full, fair compensation for your damages. With over a decade of legal experience and a proven track record of results in catastrophic injury cases, our Roswell burn injury lawyer is prepared to tirelessly advocate for you and your recovery.
Call us today at (575) 222-2702 or contact us online for a free consultation.

Your Success is Our Priority
NO FEES UNLESS WE WIN
At our firm, we're fully invested in your success. With our 'No Fees Unless We Win' commitment, you can rest assured that our interests are aligned with yours. We only get paid when you do, giving us a shared goal of securing the best possible outcome for your case. This arrangement not only relieves financial burdens but also underscores our unwavering dedication to your victory. When you choose us, you're choosing a partner who's committed to your success, every step of the way.