Wrongful Death Bringing Hope and Legal Expertise to Injured Victims in Southeast New Mexico & West Texas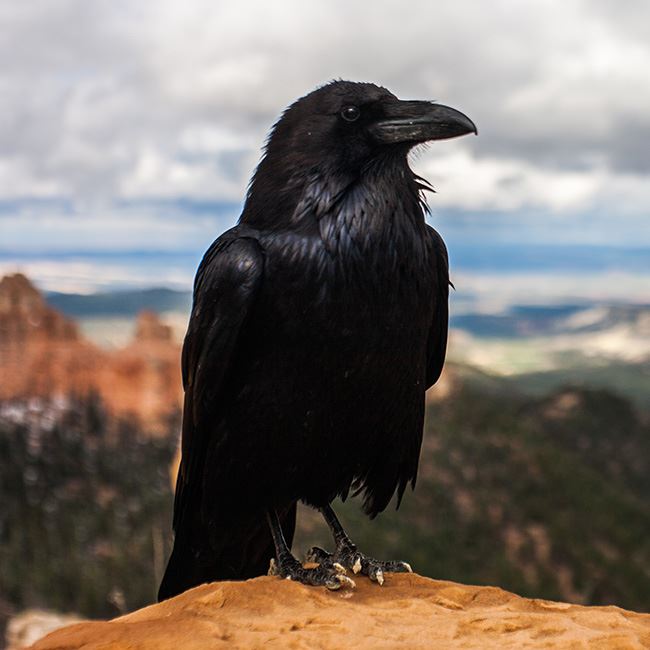 Schedule a Free Evaluation in New Mexico or Texas
We encourage you to speak with a Roswell wrongful death lawyer if have lost someone you love. Taking legal action may be the last thing on your mind right now, and we understand that. Your family's financial security, however, should not have to be a casualty of this unfortunate situation.
You should be able to feel safe and secure moving forward, knowing that your case is in good hands and your family won't have to suffer financially on top of the terrible loss you have already experienced.
Call Crow Law Firm today to request your free case review with a member of our compassionate and dedicated legal team. We serve the people of New Mexico and Texas.

Your Success is Our Priority
NO FEES UNLESS WE WIN
At our firm, we're fully invested in your success. With our 'No Fees Unless We Win' commitment, you can rest assured that our interests are aligned with yours. We only get paid when you do, giving us a shared goal of securing the best possible outcome for your case. This arrangement not only relieves financial burdens but also underscores our unwavering dedication to your victory. When you choose us, you're choosing a partner who's committed to your success, every step of the way.