Brain Injuries Bringing Hope and Legal Expertise to Injured Victims in Southeast New Mexico & West Texas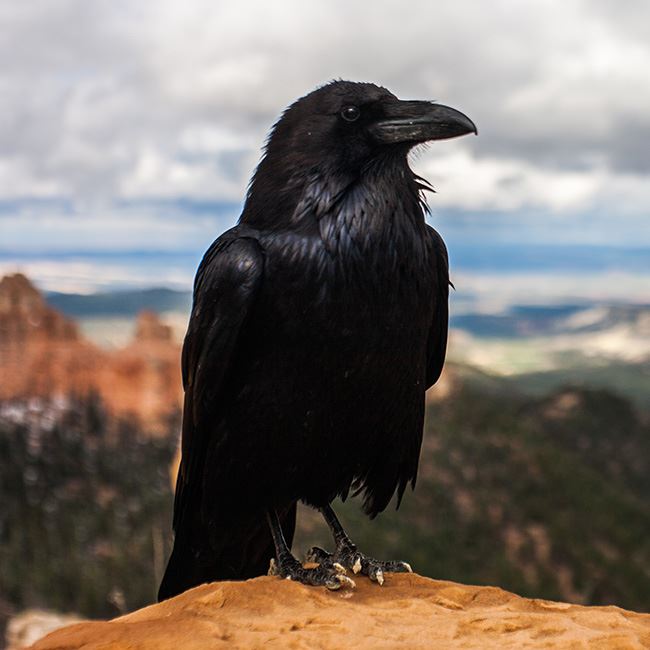 How TBIs Occur
TBIs can result in a number of ways, but some of the most common causes include:
If you or your loved one has suffered a catastrophic brain injury and you believe someone else is at fault, reach out to the Roswell brain injury lawyer at Crow Law Firm for a free consultation. We can look into your case to determine whether you are entitled to financial compensation for your damages.
With over a decade of legal experience and millions of dollars recovered, both in settlement negotiations and at trial, Crow Law Firm is prepared to fight tirelessly for you and your future.
Call us today at (575) 222-2702 to get started with your complimentary case evaluation.

Your Success is Our Priority
NO FEES UNLESS WE WIN
At our firm, we're fully invested in your success. With our 'No Fees Unless We Win' commitment, you can rest assured that our interests are aligned with yours. We only get paid when you do, giving us a shared goal of securing the best possible outcome for your case. This arrangement not only relieves financial burdens but also underscores our unwavering dedication to your victory. When you choose us, you're choosing a partner who's committed to your success, every step of the way.