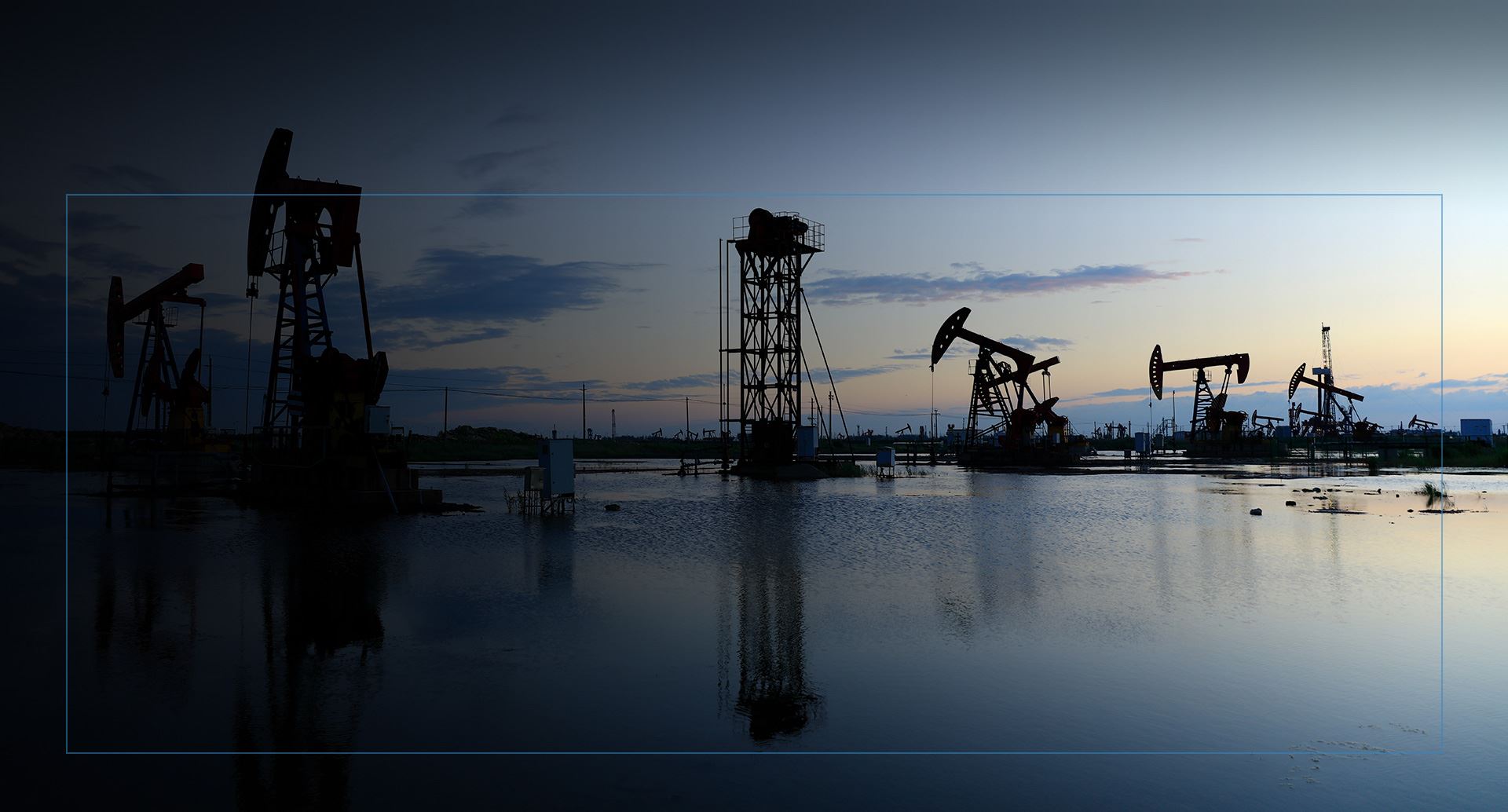 TENS OF MILLIONS OF DOLLARS RECOVERED At Crow Law Firm, we are prepared to fight for your fair recovery and provide the legal support you & your family deserve.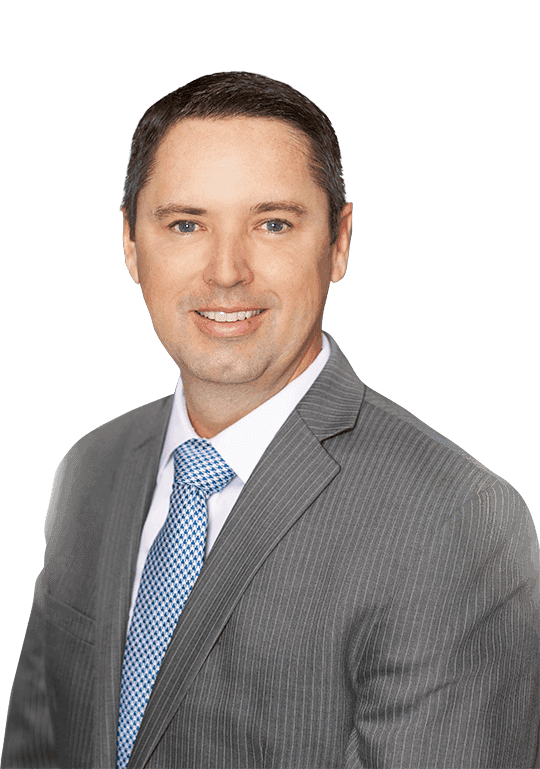 Roswell Personal Injury Lawyer
Helping Injured Victims throughout Southeast New Mexico and West Texas
At Crow Law Firm, our team is committed to helping, advising, and representing injured individuals and their families throughout Southeast New Mexico and West Texas. We know how to fight effectively for those who have been wronged and work hard to stand up for our clients using strategic methods of representation coupled with genuine compassion and understanding.
As a firm committed to providing top-notch legal support, you can rely on our Roswell personal injury lawyer to help you after a serious accident or the death of your loved one.
Our personal injury attorney is licensed to handle matters in Southeast New Mexico and West Texas. And, because we offer contingency fees, you only pay our firm if we win for you. Learn more during a free and confidential consultation.
"I highly recommend."

Great law firm. We came to Crow Law Firm with a legal issue and they handled it promptly and professionally. I highly recommend.

- Jason G.

"I would not hesitate to retain Mr. Crow for any legal matter"

I retained Mr. Crow as my attorney over 10 years ago. We have done numerous types of litigation and I have been completely satisfied with his skill, determination and especially the end results. In the last 45 years, I have dealt with numerous attorneys in my business career and in my professional career, so I have other attorneys to compare him to. The reason that I enlisted Mr. Crow, is that he will return my calls, give me straight answers, work hard at court cases, and work with and for the client. Compared to past attorneys, that I have used and worked with, I would not hesitate to retain Mr. Crow for any legal matter. If there are others that complain, then I am a firm believer that there are two sides to every story and whatever their story is, it may be what they thought or hoped would happen, but not necessarily what did happen or legally could happen. Everyone enters into litigation believing that their situation is correct and the other one is wrong. It just does not work out that way, sometimes.

- Tim B.

"My husband and I were very satisfied"

Recommended by my father- in- law, My husband and I were very satisfied with the way our case was handled through them.

- Christina M.

"B.J. is very knowledgeable and really fought for my family."

I would definitely use B.J. again if needed. Thank you, Crow Law Firm!

- Larry

"I highly recommend B.J."

B.J.'s calm demeanor, his relationships with prosecutors, knowledge of the law & criminal defense experience makes him an excellent attorney.

- Ken

"B.J. Crow and his office did an excellent job fighting on my behalf."

B.J.'s experience got me the best representation and gave me the best offer for my injuries and damages.

- Mike B.

"I highly recommend Crow Law Firm!"

B.J. and his staff helped me get what my kids and I deserved.

- Destiny C.

"B.J. and his staff were extremely professional."

B.J.'s steadfastness and results-oriented approach garnered me the best settlement possible.

- John B.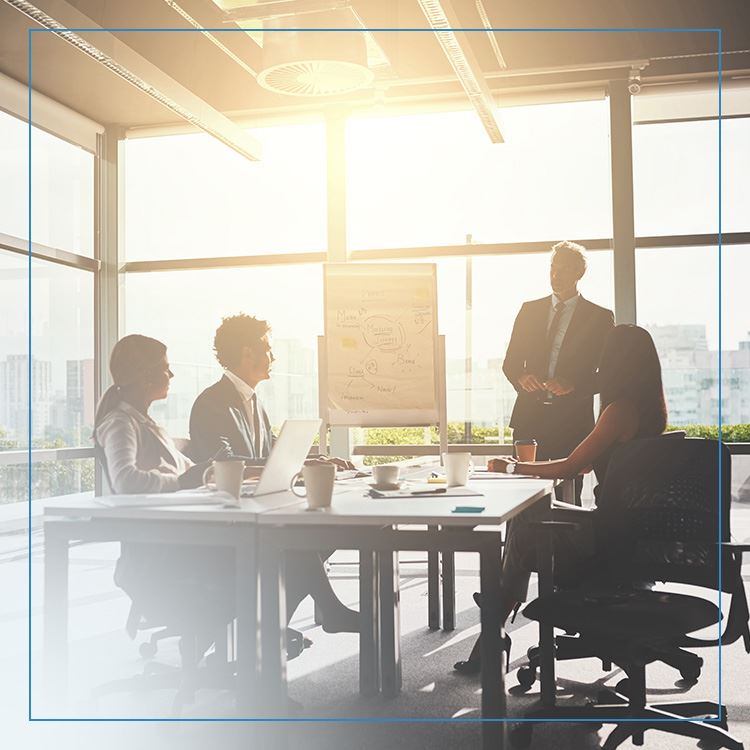 Specialized Expertise, Tailored Solutions
We understand that every case is distinct, and our commitment to specialized practice areas ensures that you receive the focused attention and expert guidance required to achieve the best outcome. Whether it's personal injury, family law, or any other area, count on us for the specialized knowledge and customized strategies to address your specific situation.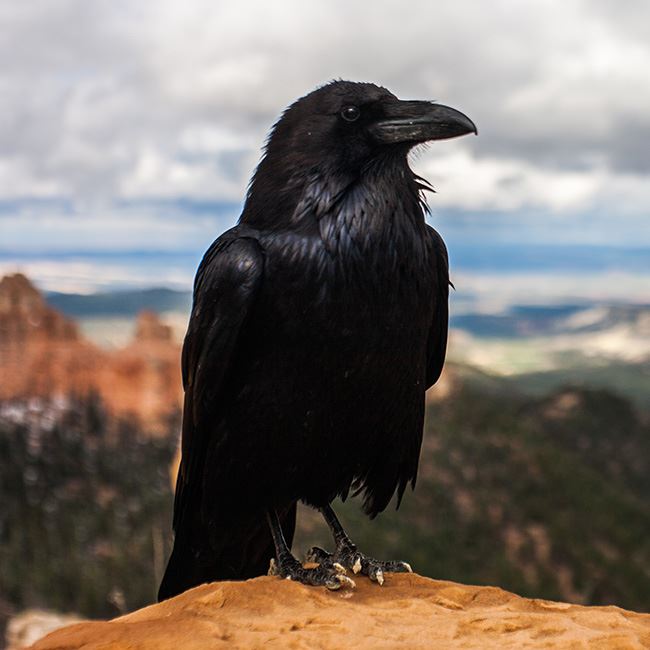 Why Choose Us?
There Are Many Reasons to Trust the Team at Crow Law Firm:
We have recovered tens of millions of dollars in verdicts and settlements
We believe the client always comes first, which is evident in how we practice
Our attorney has nearly 20 years of experience in the field
Our representation is marked by aggressive advocacy and effective counsel
As a firm, we are devoted to providing injured individuals and their loved ones with answers and solutions designed to help them move forward. If you are entitled to compensation, we are here to help you obtain it.
Don't wait to put our team on your side. At Crow Law Firm, our legal team has a reputation for doing whatever it takes to pursue justice for those we represent, and we have taken on some of the nation's biggest companies and their legal teams—with successful results.
We represent clients in Southeast New Mexico and West Texas, including those located in Albuquerque, Roswell, Hobbs, Carlsbad, Artesia, Alamogordo, Clovis, Ruidoso, Lovington, Portales, and the surrounding communities.
Reach out to us today for a free consultation with our Roswell personal injury lawyer to learn more about your legal rights and options.
Compassion, Commitment, and Results
CROW LAW FIRM'S PLEDGE TO YOU
Our dedicated team of legal professionals stands by your side, ensuring you receive the justice and compensation you deserve. With Crow Law Firm, you're not just a client; you're part of our mission to deliver the justice you need and the results you deserve.
Nearly 20 Years of Legal Experience

Tens of Million of Dollars Recovered for Our Clients

Local & Personalized Service

Aggressive & Effective Representation

Securing Your Future, One Case at a Time
Aggressive & Effective Representation

Reduce Your Out-of-Pocket Risk